Sales & Service Team
Sales Team
Schaan Healthcare Products Inc. has the largest and most experienced sales, service, and distribution staff in the Saskatchewan healthcare industry. Our sales team consists of three highly qualified senior Territory Managers along with an in-house Sales Coordinator, an Inside Sales Associate, and a Sales Development Manager. The sales team travels extensively throughout the province and provides support to hospitals, medical and urgent care clinics, private surgery centres, and long-term care homes.
The sales team works in tandem with our customer service, and distribution team members to source new products, respond to customer requests, deliver and setup equipment, and address any challenges that may arise. They strive to ensure that we provide the right solutions to meet the needs of our customers in a professional and timely manner.
Sales Contacts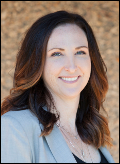 Michelle Therrien
Manager, Sales & Business Development
Ext 228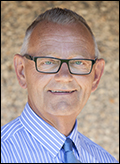 Tim Dillon
Territory Manager
Ext 311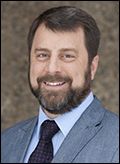 Marcel Charpentier
Territory Manager
Ext 377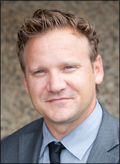 Brent Woods
Territory Manager
Ext 230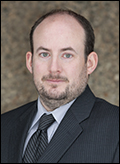 Dale Penner
Sales Coordinator
Ext 233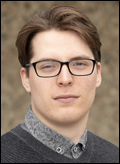 Johnathon Sexsmith
Inside Sales Associate
Ext 237
Spencer Schaan
Marketing Coordinator
Ext 224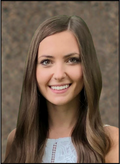 Sarah Kowalyshyn
Marketing Associate
Ext 243
---
Customer Service Team
Our customer service team includes 7 knowledgeable and experienced representatives. Providing prompt and friendly service, they are a complete resource centre for customers and purchasing departments across Saskatchewan.
The team is easily reached by phone, email, or fax and they handle all orders, product inquiries, and service issues in a timely fashion. They work with our sales team to provide solutions and ensure all inquiries have been addressed.
Our customer service hours are from 9:00am to 5:00pm Monday through Friday.
Customer Service Contacts
| | | |
| --- | --- | --- |
| Julie Duguid | Customer Service Coordinator | Ext 225 |
| Laura Dinnen | Customer Service Representative | Ext 227 |
| Angele Blocka | Customer Service Representative | Ext 223 |
| Chris Bernhard | Customer Service Representative | Ext 236 |
| Julie Hayes | Customer Service Representative | Ext 231 |
| Rosann Holmes | Customer Service Representative | Ext 239 |
To contact any of our staff, call 1-800-667-3786 and use their extension provided.