Schaan Advantage
Serving Saskatchewan Since 1980
We are a proud Saskatchewan company with over 43 years of serving Saskatchewan healthcare facilities. Our sales, customer service, and distribution teams work together to provide exemplary service to our customers and vendor partners.
Our team of 34 staff lives and works in the province, and they truly care about serving healthcare in Saskatchewan. We are the most active and involved healthcare-focused team in Saskatchewan and no other company can match our presence and investment in this province.
Full Line Distributor
We are the largest full line distributor of medical products and equipment in Saskatchewan, as well as the Preferred Distributor of medical supplies for 3sHealth and the Saskatchewan Health Authority (SHA).
We service Saskatchewan healthcare facilities throughout the healthcare continuum – acute care, primary care, long-term care, personal care, physician office, and pharmacy. We also serve other facilities and businesses with their supply needs – educational and industrial institutions, wholesalers and other retailers, as well as esthetics and tattoo businesses. From urban centres to rural communities, our coverage is extensive.
One-stop shopping from many different manufacturers improves ordering efficiency and reduces shipping costs. We currently have over 3,000 items in stock and over 17,000 more items available to order.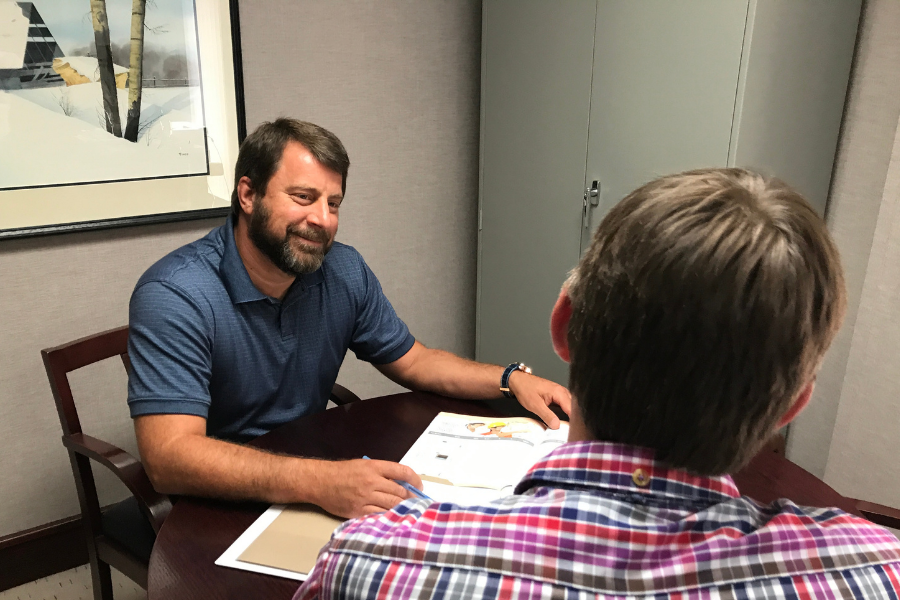 Local Representation
Our experienced and qualified sales team includes 3 Territory Managers and 2 inside sales representatives. They specialize in responding to complex needs or assisting with capital projects. The relationships that they have built over the years allows them to fully understand our customers and their specific needs.
Our Territory Managers are locally based and regularly visit all areas of the province to service hospitals, medical clinics, and long-term care homes. They offer many in-person services including equipment delivery and set up, repairs, product training, and after sales service.
Our inside sales team works closely with our Territory Managers to address customer requests, answer questions, and provide quotes from within our Saskatoon office. They have a complete understanding of available supplies and equipment from our vendor partners and can source the right product to fit your needs.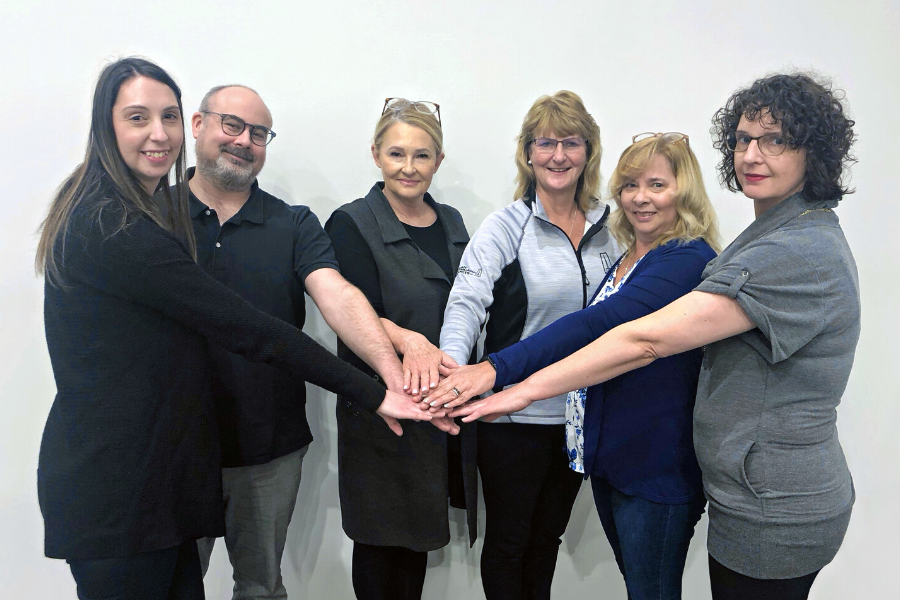 Customer Service
Our customer service team includes 7 knowledgeable and experienced representatives who are in constant contact with our customers. Providing prompt and friendly service, they are a complete resource centre for customers and purchasing departments across Saskatchewan. The team is easily reached by phone, email, or fax and they handle all orders, product inquiries, and service issues in a timely fashion. They work with our sales team to provide solutions and ensure all inquiries have been addressed.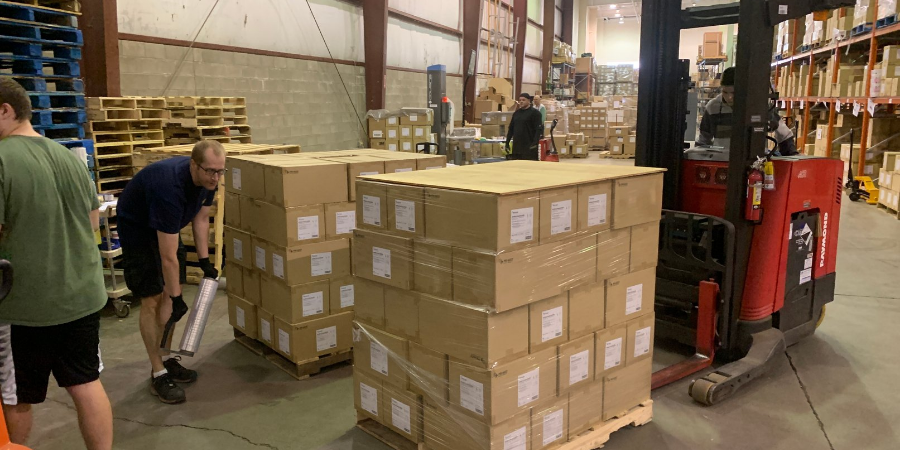 Local Distribution Centre
Our 33,000sq ft warehouse in Saskatoon provides leading edge logistical services. Locally based inventory allows us to deliver to our customers in Saskatchewan faster than any other distributor. With our logistical partners, we have the capacity to deliver same day within Saskatoon and next day to most locations in Saskatchewan.
Our inventory is dedicated to Saskatchewan healthcare facilities and businesses. This puts us in the best position to serve Saskatchewan healthcare, especially in times of need.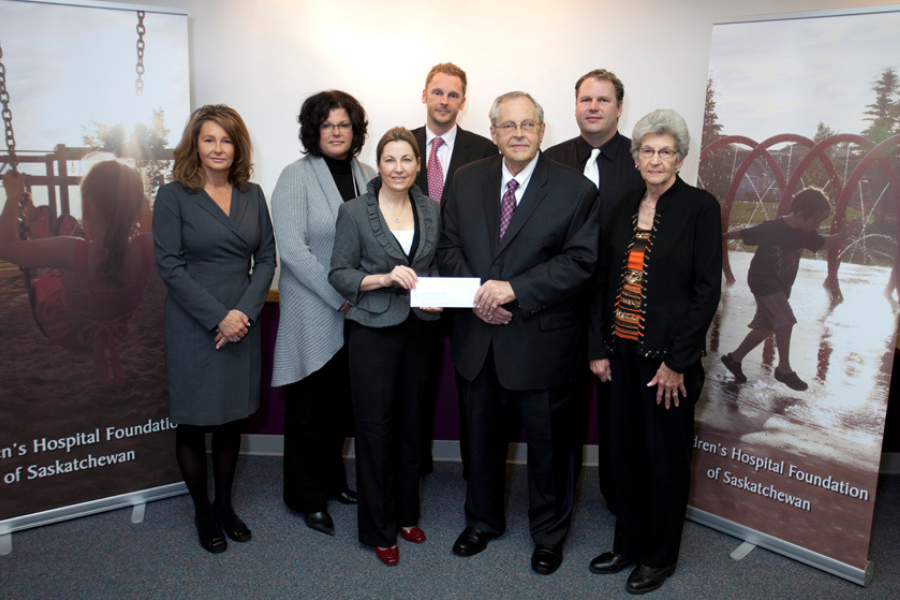 Community Involvement
Being a good corporate citizen, we invest back into the province that supports our business through several charities and local non-profit organizations. Our primary community involvement has been through participating in the fundraising efforts of hospital foundations throughout Saskatchewan and we have been delighted to give back year after year.

"Sherbrooke Community Centre has been a customer of Schaan Healthcare since they opened their doors in 1980. The friendly, helpful staff in Customer Service continuously provide us with exceptional service. Tim Dillon our Territory Manager has always ensured we have what we need even during the pandemic; you won't find a more committed manager anywhere. Schaan Healthcare employees make us feel like family and I would highly recommend them to anyone looking for an excellent customer service experience."
Amy Chappell
Manager – Purchasing and Recruitment & Retention, Sherbrooke Community Centre